The island of Maui is one of the most beautiful in Hawaii. Here you can find beautiful beaches, rich marine life, and, of course, exceptional scuba diving sites.
The waters around Maui are crystal clear and calm, and this makes the island a popular destination for scuba divers, of all skill levels. With that in mind, these are our top 10 best dive sites in Maui. 
1. Mala Wharf Pier
This scuba diving spot can be found in Lahaina, and local people consider it to be one of the best diving spots in Maui and it has a depth of around 35 feet.
No license or professional course is required for this beginner-friendly scuba diving spot. A dive here is going to reward you with an amazing experience of sighting White Tip Sharks, sea turtles, and Frog Fish.
2. Airport Beach (Kahekili Beach Park)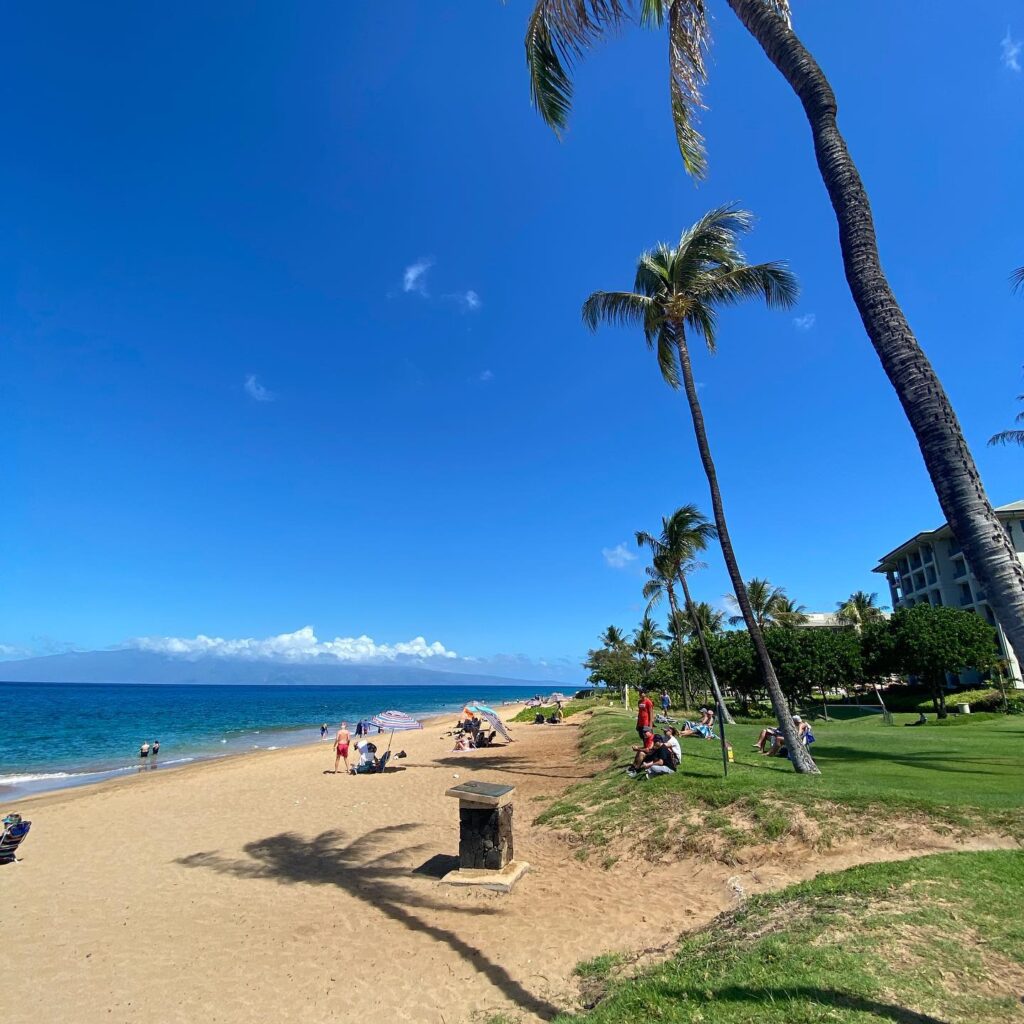 Kahekili Beach Park, also known as Airport Beach, can be found along Kaanapali Beach. The scuba diving spot here has a depth of over 40 feet, making it ideal for professional and beginner divers.
Divers are likely to find various species of fish, such as needlefish, yellowtail coris, and lemon butterflies to name just a few. There are several diving courses on offer here, and if you are a beginner you will not need a license.
3. Black Rock Point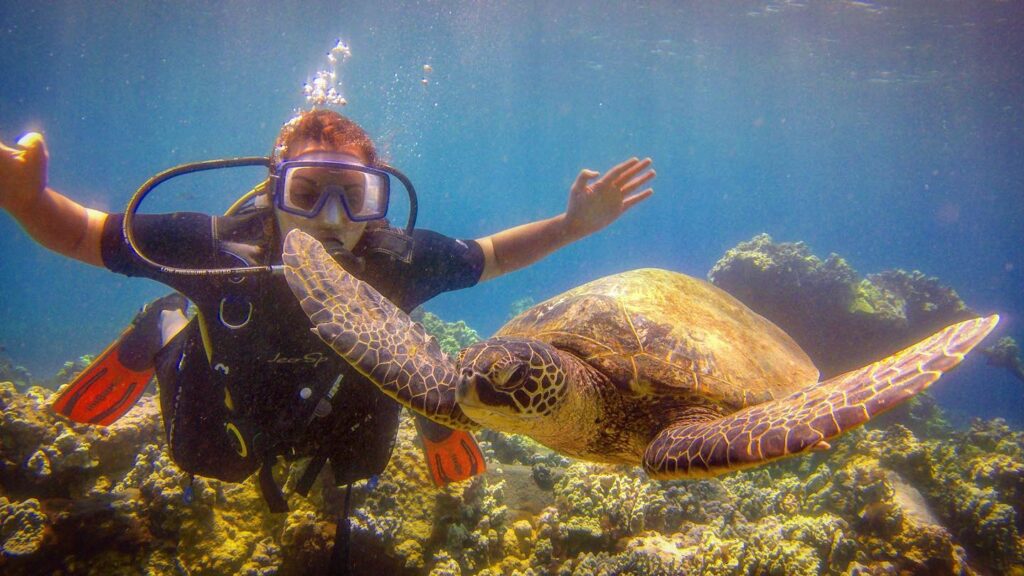 Black Rock Point can be found at the northern end of Kaanapali Beach and it is rated as being in the top 4 of all beach scuba dives in the United States. The dive site here has a depth of around 32 feet, making it ideal for beginner and intermediate divers for shore dives.
The site is also known for its night dives and you may be able to spot some reef fishes, Moray eels, turtles, rays, and unique corals right through the season.
4. Lanai Cathedrals
Voted as being one of the top 10 scuba diving sites in the world, not just Maui, Lanai Cathedrals is possibly the best scuba diving site in Maui.
With a depth of around 50 feet, diving here can afford you a fantastic tour of the visually stunning cathedrals (caverns) and marine life of Maui. When exploring this scuba dive site you can expect to spot turtles, dolphins, and rare corals.
5. Back Wall of Molokini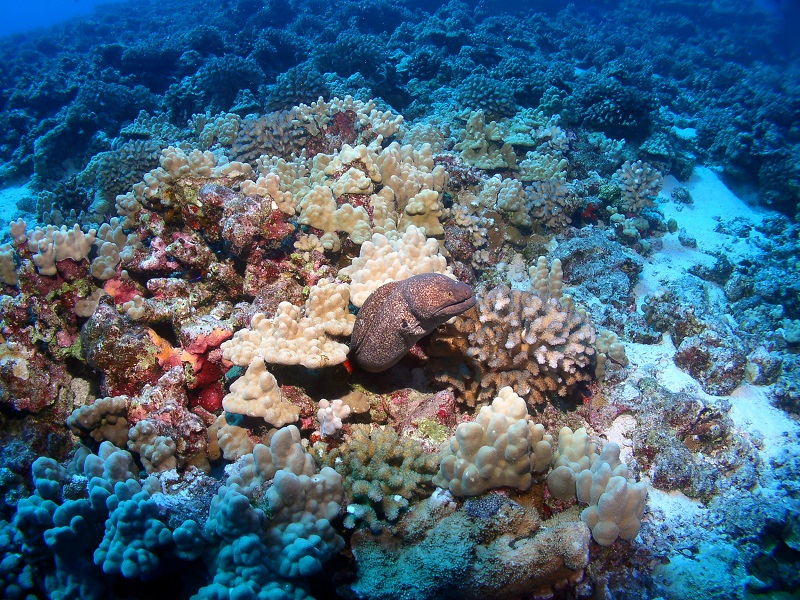 Provided that you are a licensed scuba diver, Molokini is one of the best sites for wall diving in Maui. The volcanic back wall is an excellent wall dive, with 300 feet of deep, clear, and sparkling waters.
The marine life here is as spectacular as you might imagine, with frequent visits from whales, dolphins, sharks, and many other amazing creatures.
6. Ulua Beach
Ulua Beach is the normal spot for scuba diving beginners to train, with its calm waters and plentiful marine life. While beginners are completing their training, they can expect to see trigger fish, Eels, and butterfly fish swimming with you.
Be sure to take a camera with you (either a waterproof camera or one placed in a sealed, transparent bag) when you dive – something that is recommended regardless of the scuba diving site.
7. Makena Landing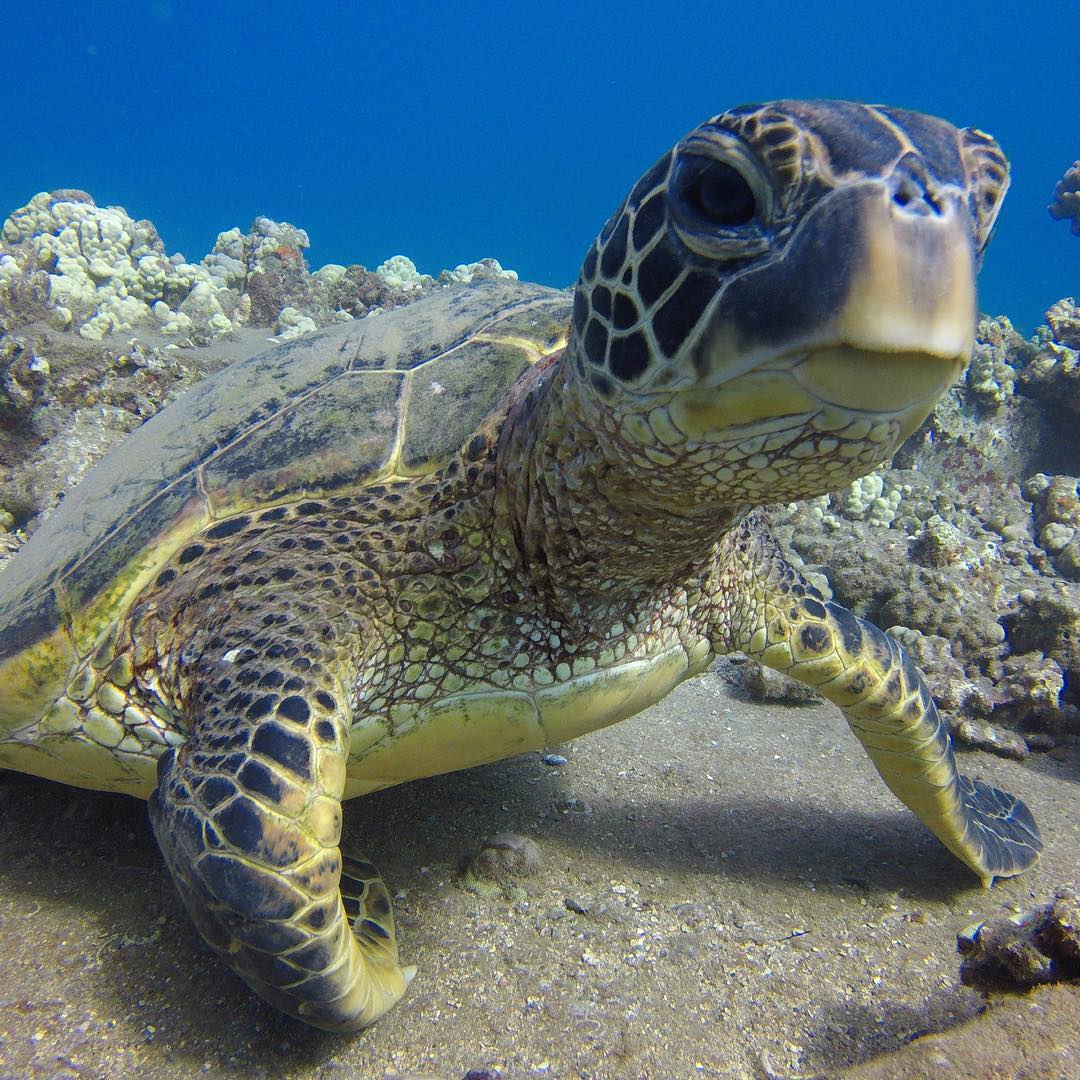 Also known as Turtle Town and Five Caves, Makena Landing is one of the most beginner-friendly shore-diving sites in Maui.
With a depth of around 45 feet, there are caves to explore and various marine animals. The marine life that can be found here includes sea turtles and octopuses.
The bubble cave is a must-see spot here while exploring, and it is encouraged by local dive operators.
8. Kapalua Bay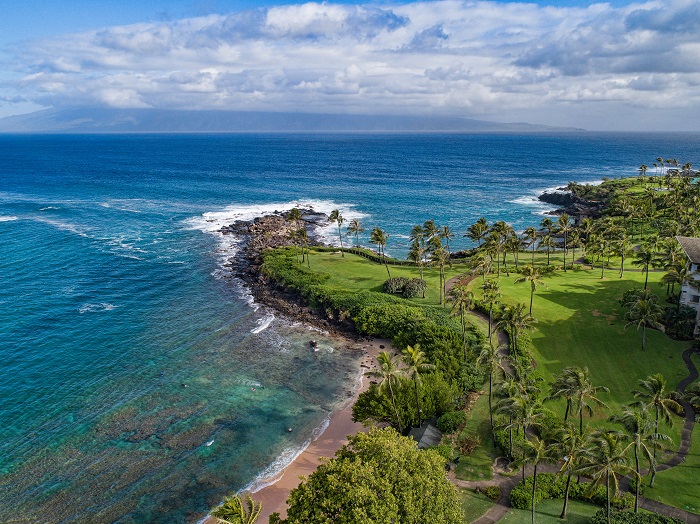 Kapalua Bay has a depth of 45 feet, is rich with marine life, and is one of the best-protected bays to be found in Maui. This dive spot is ideal for divers of any skill level, with or without a license.
The bay itself is less dived, but the lava beds with their corals and rare fishes can be found.
9. Honolua Bay
The massive waves and dense reef water combine to make Honolua Bay one of the very best scuba diving sites in Maui. Both professional and beginner divers will feel right at home at Honolua Bay, and there are many diving operators to help with training.
There is a very long walk to get in to the area, and a long swim out. So we don't take divers here.
If you happen to enjoy exploring marine life, this is the spot you need to visit. You can enjoy close views of barracuda, tropical fish, manta rays, and many more besides.
10. The Carthaginian
Some people enjoy exploring history while they have a great diving experience. If this sounds like you, then The Carthaginian scuba diving site in Maui is the place you need to visit.
At a depth of 97 feet, the 100-foot shipwreck site is accessible only by certified divers that have prior experience. Divers will have a 10-minute boat ride, from the dock to the dive site.
The site is also home to some of the best ocean-dwelling creatures you will find. Divers can expect to be greeted by White Tip Sharks (which are perfectly safe, don't worry), eels, turtles, and much more.
Are there dive sites in Maui that you enjoy, that are not listed here? Let us know. & if you are thinking about taking a scuba diving class while you are in Maui, check our Scuba diving classes.