Scuba Dive in Maui Kaanapali & Lahaina
Specializing in First Time Scuba Divers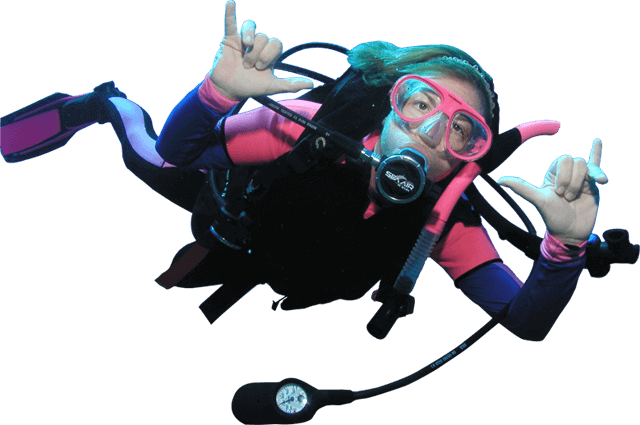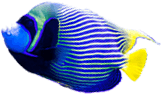 Maui Scuba Diving is one of the most popular activities offered. Scuba diving near you in Kaanapali & Lahaina the hotels are only 5 minutes away. Try Scuba Diving with us in our Beginner Scuba Diving Maui Introductory Lesson. You'll get the very best, personalized & patient scuba training & instruction in Lahaina Maui. First-time Scuba divers & seasoned divers enjoy not being in a crowded dive tour or class. The best scuba diving shop in Lahaina by Tripadvisor & Google reviews. Resort scuba certifications & guided dive tours are offered daily near you.
Small Private & Safe Beginner Scuba
Classes & Groups Guaranteed.
The BEST Scuba Diving Company in Lahaina & Kaanapali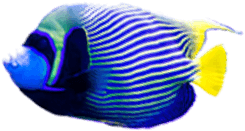 Learn Scuba Diving in Maui.
No Experience Necessary!
First-time non-certified beginner scuba divers can do the Introductory Scuba lesson in about 1.5 – 2 hours, including the 30-45 minute dive. Try out Scuba Diving with the BEST & most experienced, Extremely Safety Conscious scuba instructors in Lahaina, Maui.
The Intro to Scuba Dive Class is the most requested & SAFE scuba diving programs in Maui during the busiest seasons. The busiest time in Maui is during schools spring, summer and winter breaks. Reserve your class as early as you can prior to these times of year to ensure you get the class dates and times to learn to dive.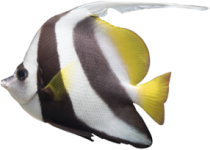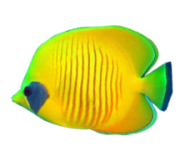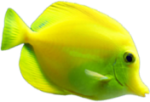 Scuba Dive Maui Affordably During your stay.
Who is The BEST Scuba Diving Company in Maui?
Is Maui good for Scuba Diving?
Scuba Diving is one of the most popular activities offered in Maui. Maui is known as the diver's paradise due to its exceptional scuba diving options, endless underwater exotic sea-life and reefs. We offer scuba diving near Kaanapali & Lahaina. Popular hotels are only 5 minutes away from our Maui dive location., click edit button to change this text.
What are the BEST Scuba Diving Spots in Maui?
Maui's best scuba diving spots include Airport beach in Kaanapali, Makena Landing, at Black Rock at Kaanapali Beach. The Absolute Best dive site on the west side of Maui is Mala Wharf in Lahaina. 
What is the BEST time of the year to visit Maui?
Maui offers fantastic snorkeling and scuba diving all time of the year. The great things about scuba diving on Maui is there's never an "off-season.
Best scuba instruction and company by
Tripadvisor in Maui, Lahaina,
Kaanapali, Kapalua, Kahana