Airport Beach is located next to the Westin Kaanapali Resort Villas.
Airport Beach Maui Scuba dive site is a beginner to intermediate dive. With depths of 25 feet to 47 feet on the outer reef. Visibility ranges 40-150 feet. Lots of Intro Scuba dive classes are done here for the Maui beginner Intro diver course, due to the easy access and shallow water. Entry is a 2 minute walk through a grassy picnic area from the parking lot.
The reef starts 25 feet from the shore in 8 feet of water. Perfect for Intro scuba diver classes, and Scuba Refresher Courses.. This dive site displays a colorful reef, Hawaiian Green Sea Turtles and  rare Hawks Bill Turtles on occasion. Snorkeling starts 25 feet off the beach.
Airport Beach in Maui is great for everyone
Airport beach is located only 5 minutes south of Honokowai & Kahana and 10 minutes north of Lahaina and in Kaanapali.
Beginner Classes, Intro Dives, Private Scuba Diving & Scuba Certifications are done here with most dive shops in Lahaina & Kaanapali. We use Airport Beach's sandy area between the reef we call the classroom.
Located on the north side of Black Rock on Kaanapali beach, along a very long sandy coastline of Kaanapali. Currents can run along the shore from north or south but not too strong. There is a shower, restrooms, BBQ stands and a pavilion for picnics & gatherings. Snorkelers in your group can watch you as you are scuba diving.
Lahaina scuba diving at Airport beach video on Youtube. See all the beautiful coral and reef life at this awesome dive site in Kaanapali, Lahaina Maui.
Call us if you're planning your own dive, and would like some insight on the layout and dive planning. We would love to help.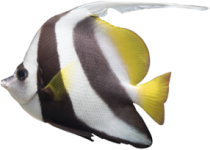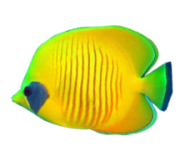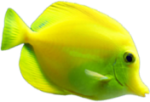 Directions to Airport Beach:
From Lahaina, travel North on Highway 30 past Kaanapali Parkway. Go over the crest of the hill, at the the bottom of the hill make a left onto Kai Ala Dr; that is across from the Sugar Cane Train Railway Station you can see on your right. Google Map link to Airport Beach