Best Scuba Diving Maui Has To Offer
Instruction, Prices, Dive Sites, Equipment
Best Scuba on Maui... Let's go!
Where is The Best Scuba Diving In Maui you ask? In2Scuba Diving Maui has been rated Maui's BEST scuba company since 2012 Tripadvisor has awarded us the Hall of Fame award for consistently winning best scuba company in Maui. Because we treat or customers like our friends/family. Since SAFETY is our primary concern. You will always feel you are learning & diving with instructors that truly care about you.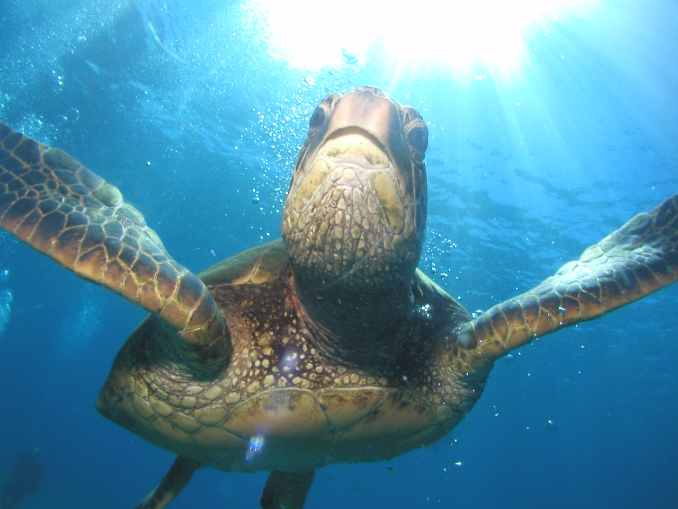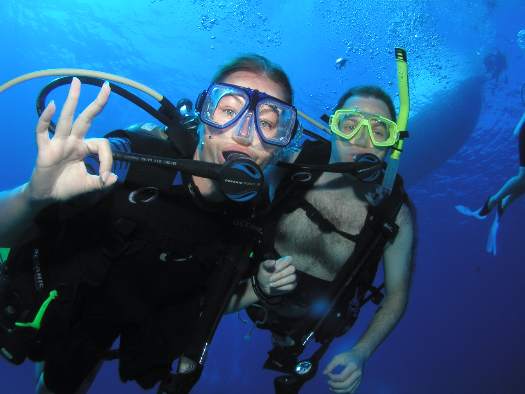 Where is the Best Scuba Diving in Lahaina?
The Best Scuba Site in Maui  is Mala Wharf.  A concrete pier that collapsed in hurricane Iniki in 1992. This has created a maze of pillars and platforms to navigate through, like giant pick up sticks or a jungle gym for divers. Many certified divers tell us this is the best dive site they have ever been to
White Tip Reef Sharks frequent here, Sea Turtles, tons of different types of fish and lots of Spiny Sea Urchins. So we reserve this one for Intro divers that are doing a second or third dive. This way they are less clumsy and can avoid the obstacles.
Airport Beach in Kaanapali, is the most popular. This beautiful reef dive with shallow depths best for the beginner divers to get comfortable being underwater. Lots of colorful fish, Green and Hawks Bill Sea turtle sightings are frequent here. The inner reef with 10 to 25 feet depths and an outer reef that will entertain first time scuba divers through advanced divers
Black Rock, In the heart of Kaanapali.
Black Rock is Located at the Sheraton Maui Resort and Spa. This is a nice dive for certified divers and as a second dive for the Beginner and first time divers. It is a wall dive with a sloping reef. Green Sea Turtles can be found here very often.
Beginners can scuba dive Maui's best sites too!
We specialize in Scuba diving for beginners! So all you need is to be in reasonably good physical condition. 10 years of age and above, and not going above 1,000 feet in elevation within 12 hours after the dive. Scuba Maui Today.  Find out More