Scuba Dive Famous "Black Rock" Maui At Night
Maui's Black Rock Night Dive in Lahaina, Kaanapali… This is a must see!!! Black Rock located along the Sheraton Maui Resort Hotel in Kaanapali. Nocturnal critters comprise of more than half of the sea life off Maui Ocean Shores. The fish change color and mostly are hiding, while the invertebrates are prowling. You may see, Many different types of Lobsters, Crabs, Octopus, Nudibranchs (Spanish Dancers), File fish, Moray and Conger Eels hunting and possibly catching fish (Brutal Entertainment).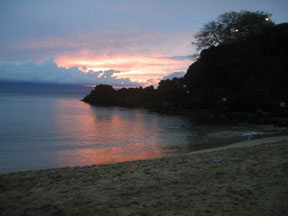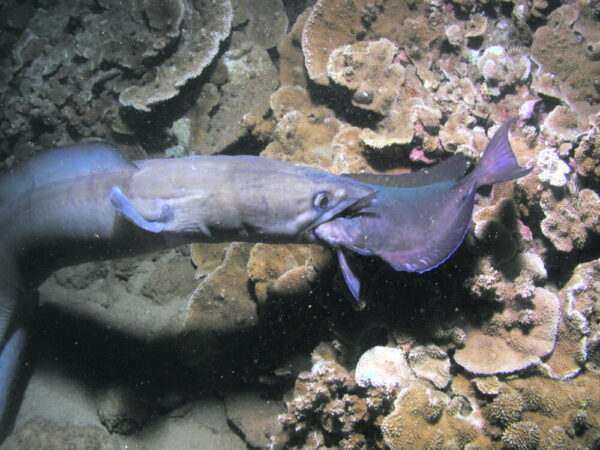 If you are a photographer, night time is when you really want to shoot. This is your opportunity to get close with a black back drop behind your subjects. Once you try Night Diving Maui you will agree that this IS the most popular dive experience. Scared of the dark? Don't be, with our great visibility you can see each other even with the light off. But of course, we dive with dive lights. By yourself? No equipment? No problem!!! We will take single divers and up to five divers. We don't OVERBOOK!!! Night Dive groups are small unlike some of the resort cattle herding groups.