Scuba Diving Near Westin Nanea Kaanapali Resort
Scuba Diving the Westin Nanea Kaanapali. This is the newest of the resorts located in west Maui. Located along the beautiful long Kaanapali beach. There is a reef just off the beach but the best part to dive is a ten minute walk along the the beach path to Airport Beach. Airport beach is a fantastic dive site for all levels of scuba divers and is used by many dive companies, visitors and locals alike.
Discover scuba diving with us. Intro to Scuba Diving Classes are done only 10 minutes walking distance from the resort. It only takes 1.5 – 2 hours from start to finish with a 30 – 40 minute dive time. No Experience Necessary so get your reservation today.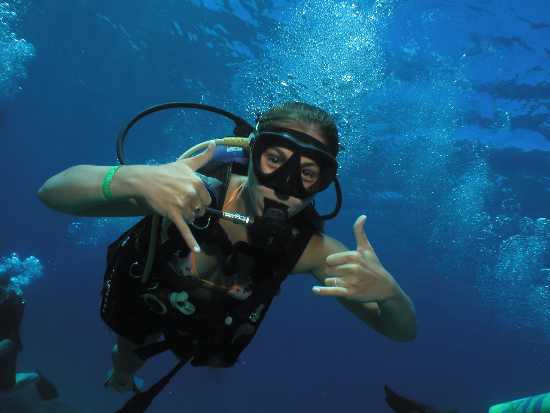 Maui Scuba Diving Site locations are only a 5 minute drive from all of the hotels in Kaanapali, Lahaina. No need to spend most of your day on a boat.