Haven't Been Scuba Diving in a While?
Refresher Class Special $129.00
Includes EVERYTHING!!!
Scuba Diving Refresher Class Maui.
 Tune-up your scuba skills to dive safely with our scuba refresher course in Maui. This very informative course includes your dive and is highly recommended if you haven't been diving in over a year. Especially if you don't have many dives logged. The class will not take very long at all. You will not be required to spend half of your day on a boat in order to get refreshed. There's a quick review then you will do a few safety skills, we answer any question's you have. Then go to the beautiful reefs of Maui to practice the skills and do a 30-45 minute dive on a reef. Now when you go diving, you have the confidence that you had when you first got certified.
The Refresher course  can be done at the same time as your family and friends that are not certified are doing the Introductory class for beginners that are not certified. Certified divers that are not in need of the refresher can hang out while you do the safety lecture and join you on your dive immediately after lecture & safety skills are done.
A good dive company will want proof that you have been actively diving, otherwise they will require you to do a scuba review or as we call it, the Scuba refresher class. Once you have completed the class we can sign your log book as proof that you did the scuba refresher in Maui dive class with us.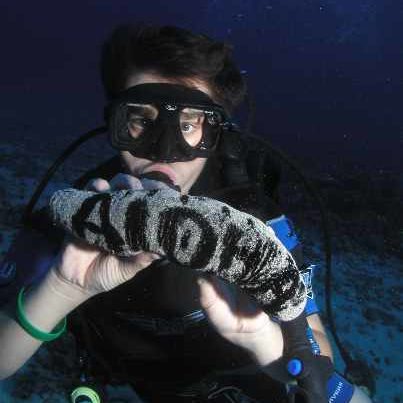 Since the dive class times are set early you will have plenty of time to get to your other activities like whale watching or a sunset cruise, Luau's and dinner reservations. We only take small dive groups so book early to guarantee you get the time slot you want.
Join us for a fun refresher scuba dive class in Lahaina and Kaanapali Maui. We do the refresher course at Airport Beach. This is a beach park with a beautiful reef and sea life, located near all the major hotels and resorts in Kaanapali. Give us a call and we can answer any questions you have and book your dive.