Open Water Diver Scuba Referral Certification
$499.00 includes all equipment
Save valuble vacation time
Get scuba certified in Maui in 2 half days. Do the academics and pool sessions of the Open Water Diver Course before arriving in Maui with your local dive shop. Then, you finish up your certification with the Open Water Diver Referral here in Maui. Or, If you've done your academics & pool with  or any other certifying agency (NAUI, SSi, SDI, YMCA, NASE etc,) and just did not have time to complete. We will help you finish up your Open Diver Certification. If you started with SSI we can sign off your "Global Referral Form" provided by your original instructor. This only requires 2 Half-day Sessions. You will need to bring your Referral Letter from your original scuba instructor.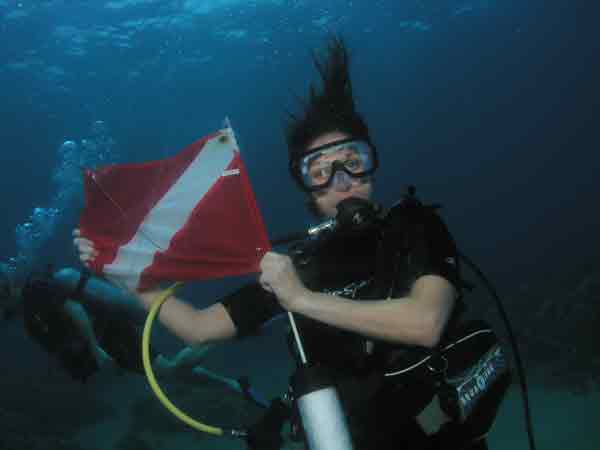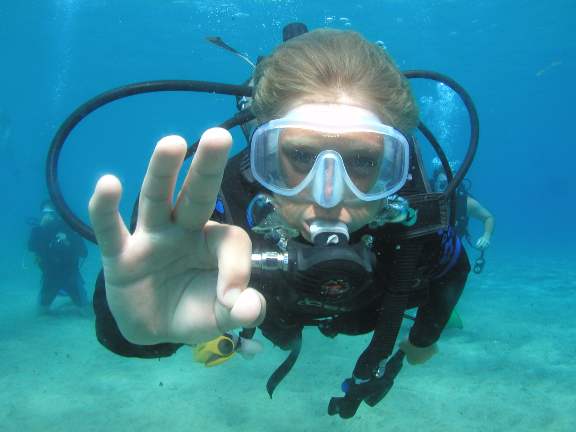 Note:
You must start the referral within one year of the date you last worked with referring instructor.
Your friends an family are welcome to join you on any one or more of your certification dives.
Includes all your Gear, materials and 4 Open Water Dives.
Schedules can be set to suit your needs.
*Certification agency card processing fee $38.00 additional